2020.5.28 Why can mosquitoes fly in the dark?
The international research team, including Assistant Professor Toshiyuki Nakata in the Graduate School of Engineering at Chiba University, has proposed a new mechanism for detecting floors and walls by sensing airflow fluctuations generated by mosquitoes, in a paper published on
Science
on May 8, 2020. The Royal Veterinary College, the University of Brighton, and the University of Leeds are participating in this international collaborative research team.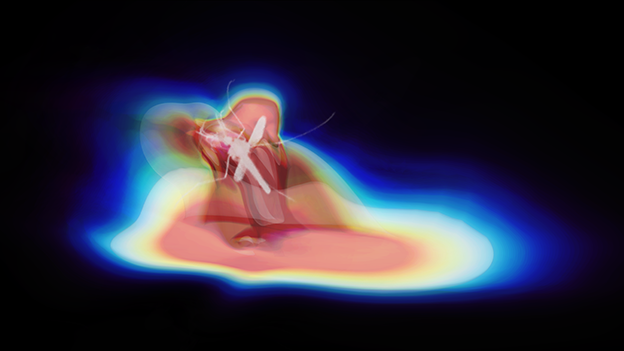 Reference
Contact
Saori Tanaka, Communications Officer
email: saori.tanaka@chiba-u.jp