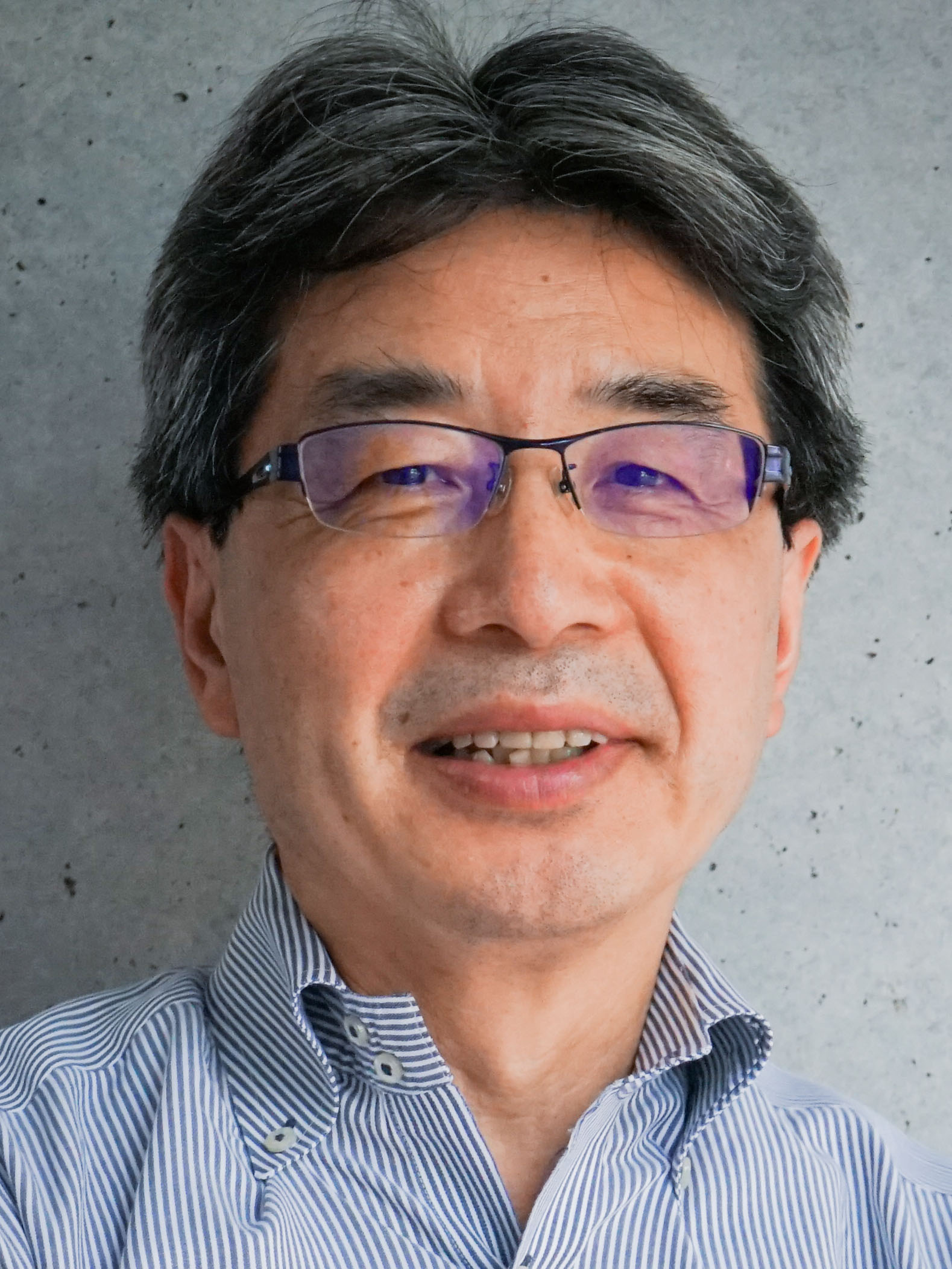 Small unmanned aerial vehicles, including drones, are prone to flight instability and falling in air turbulence caused by the natural environment and artificial structures. Improving their avoid-falling properties (robustness) and avoid-crashing properties (intelligence) is one of the biggest challenges. For these fundamental technologies, however, researchers in this field have not developed a theoretical system yet. In other words, there are significant chance and challenge for these smart technologies in the sky.
Now, some of the drones we are developing at CAIV get inspiration from living organisms. Living organisms in the natural world have evolved using their intelligence, interacting with the surrounding environment using their unique forms and movements. At CAIV, we focus on revealing the fundamental design principles for stable flight itself by analyzing the flexible structures, wing movements, and senses in these organisms. With this research and development approach, we will contribute to create a new industry for drones in the next generation.           
CAIV has also established a donated course to promote research and educational activities. In this course, we open the Aerial Intelligent Vehicles Program for doctoral students, aiming to foster young researchers in the drone field. We will provide various programs such as project-based learning where students can learn with their interests, dispatch research to institutions overseas, and research strategy guidance tailored to their career paths. These programs are designed so that students can obtain necessary skillsets for global leaders, such as skills for interdisciplinary research, seeing things from a global perspective, communicating people with different background, and working smoothly in various practical situations.
The idea to establish this donated course as well as an advanced center (CAIV) for the next generation drone-oriented research and development, is based on a request from Professor Emeritus of Chiba University and President of the Advanced Robotics Foundation (ARF), Kenzo Nonami. With tremendous financial supports from ARF and the University of Tokyo Edge Capital Partners (UTEC) we were able to start this base and journey to promote both graduate education and research activities associated with the next generation air- mobility industry. Here we would like to express our deepest gratitude for their great help in realizing our shared goal of creating innovation and fostering young researchers. We warmly welcome more and more people to join us!
Hao Liu
Director, Center for Aerial Intelligent Vehicles